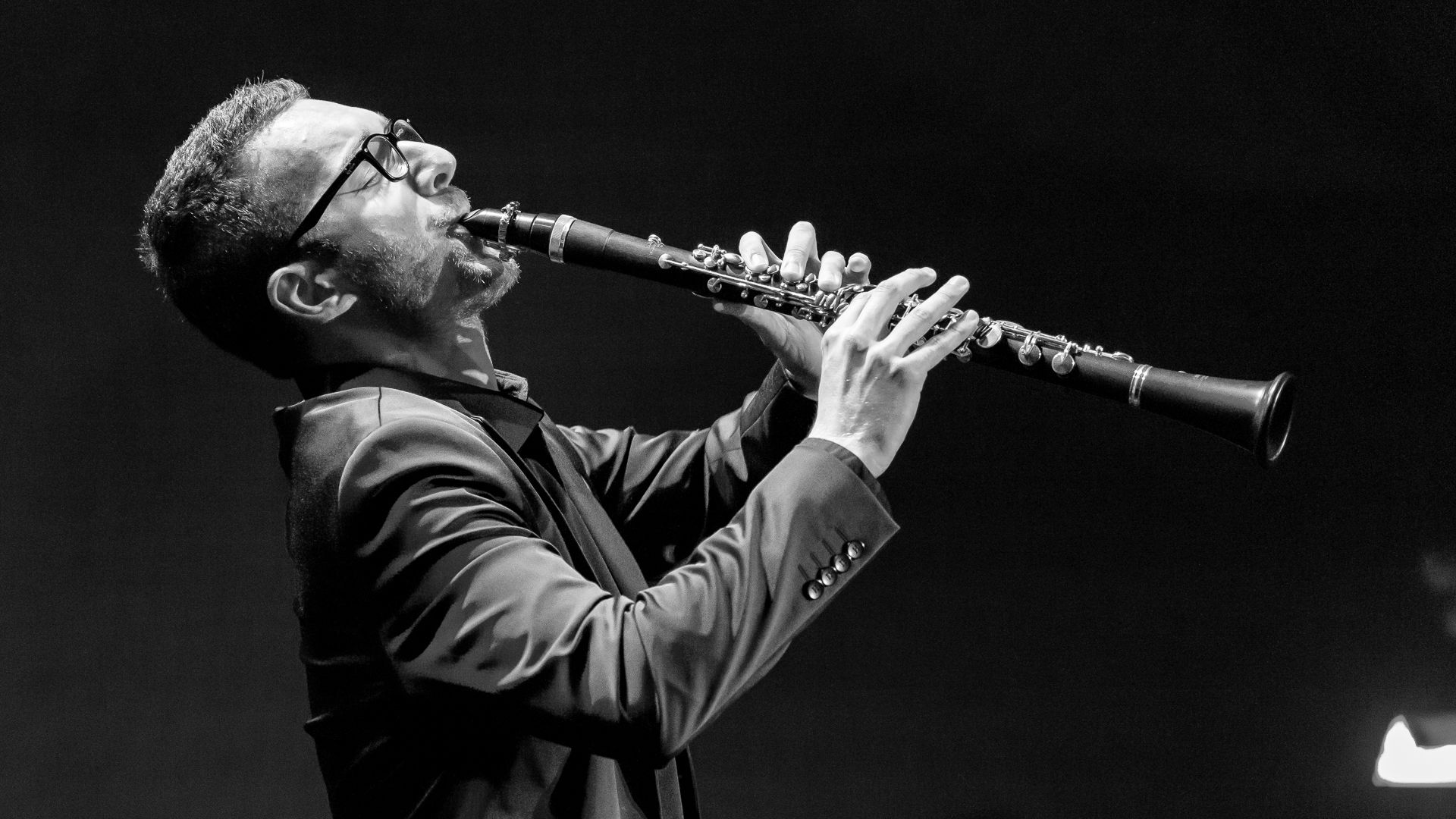 was born in 1997 in Wolgast, Germany and received his first clarinet lessons there at the age of nine with Karola Baltsch and later in Grafing near Munich with Anja Weyrauch. 
As a young student of Prof. Harald Harrer at the Leopold Mozart Center of the University of Augsburg, he was additionally taught by Georg Arzberger, Stefan Jank and Manfred Preis. 
He studies with Prof. Norbert Kaiser at the State University of Music and Performing Arts Stuttgart. 
Adam Ambarzumjan was an academician of the Stuttgart Philharmonic Orchestra. Since 2020 he is principal clarinettist of the Württembergische Philharmonie Reutlingen. 
Masterclasses with professors Hans-Dietrich Klaus, Martin Spangenberg, Thomas Lindhorst, Johannes Peitz, Manfred Lindner and Thorsten Johanns gave him valuable impulses. 
Adam Ambarzumjan is a scholarship holder of the Deutschlandstipendium, the Yehudi Menuhin Foundation and the PE-Förderkreis Mannheim. He was also supported by the Bavarian Music Council, the Liszt Foundation, the Rotary Club Ebersberg-Grafing and the Society of Friends of the HMDK Stuttgart.
INSTAGRAM: Adam.Ambarzumjan