NEW – REHEARSAL ROOM IN BERLIN >>>
REGISTER HERE BY EMAIL IF YOU ARE INTERESTED IN BUYING >>>
We manufacture clarinets with German system and clarinets with French fingering, along to our Reform Boehm system, which was invented over 80 years ago by Herbert Wurlitzer's father Fritz Wurlitzer.
Because of their excellent workmanship, they are extremely stable in value. Even after decades, our instruments are trading high.
We manufacture the entire clarinet family from the A-flat clarinet to the contrabass clarinet. Each has the coveted WURLITZER sound.
• Only exclusively available from our manufactory – worldwide delivery •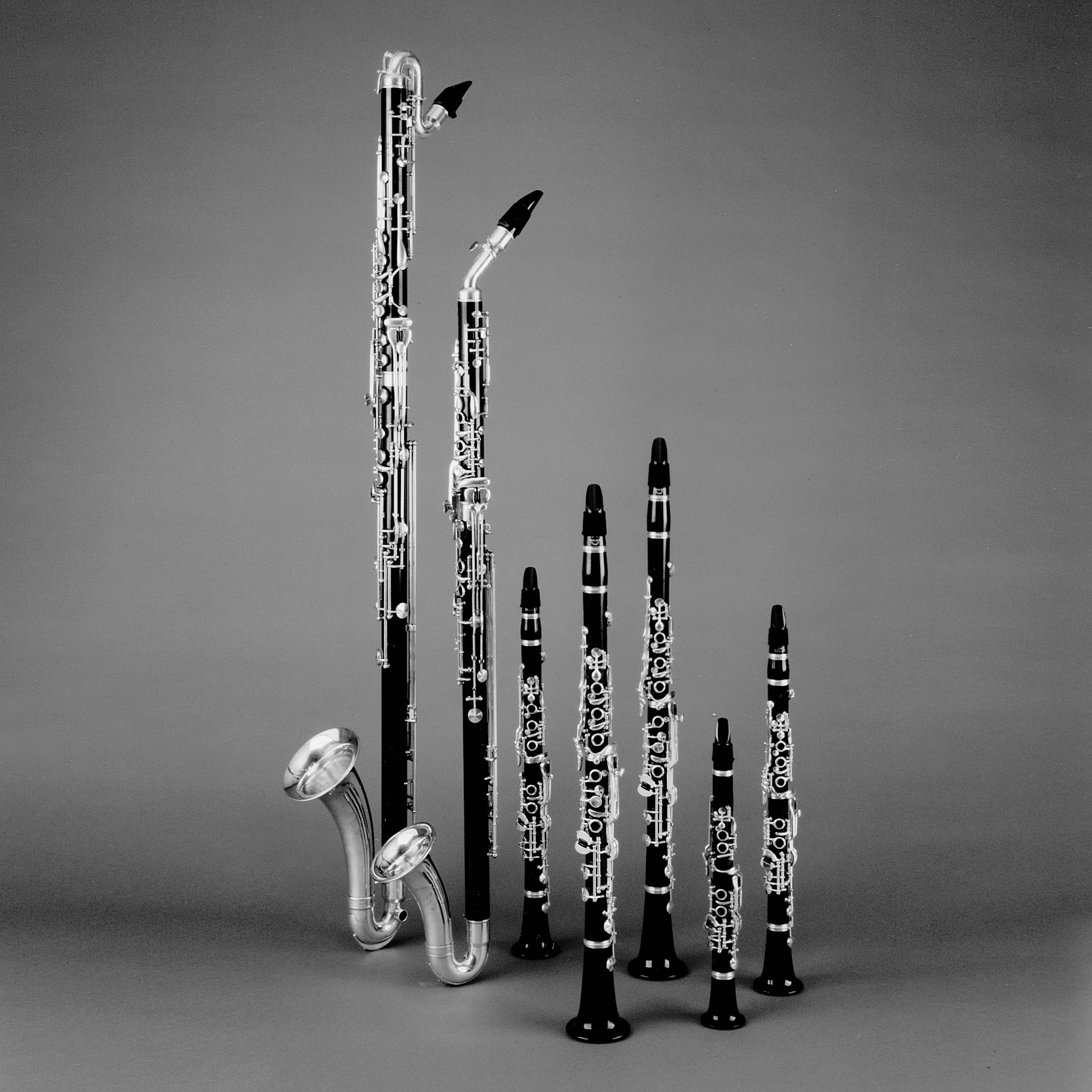 Passion
We have always had one aim. We strive to deliver musicians the very best instruments to enable them to unleash their full potential.
Passion for music is what drives composers and musicians to give their very best. We believe that they deserve instruments that were built with the same passion. That is what motivates us every day.
The essence of our success is that we make every clarinet a masterpiece. Every Wurlitzer is handcrafted in Germany which makes every single instrument unique. The process of making a Wurlitzer takes more than 10 years so you can be sure that when you hold it in your hands there is not the smallest detail on it that we have not paid attention to.
Tradition
The Herbert WURLITZER clarinet manufactory has a long tradition. Clarinet making has been practiced here for may generations. In fact for more than 350 years now, musical instruments have been built in the Wurlitzer family.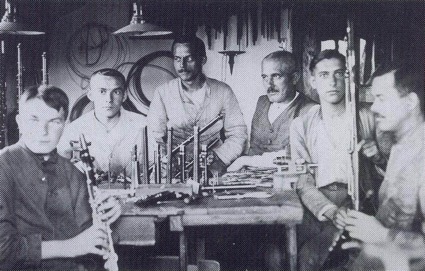 Our clarinets were first internationally known and appreciated when Fritz Wurlitzer invented the Reform-Boehm clarinet – an instrument with "French" fingering and the sound of a "German" clarinet.
Herbert Wurlitzer, who himself was first a virtuoso at the Leipzig Gewandhaus Orchestra, succeeded in perfecting the instruments and thus gaining a breakthrough into the whole world of music.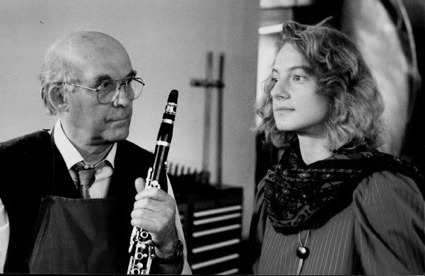 Herbert Wurlitzer, Sabine Meyer
Frank-Ulrich Wurlitzer left his post with the Berliner Philharmoniker after twenty years to devote himself entirely to the family business with his deep insight as a clarinetist.Together with his brother-in-law Bernd Wurlitzer, who is responsible for the management, he forms the leading team today.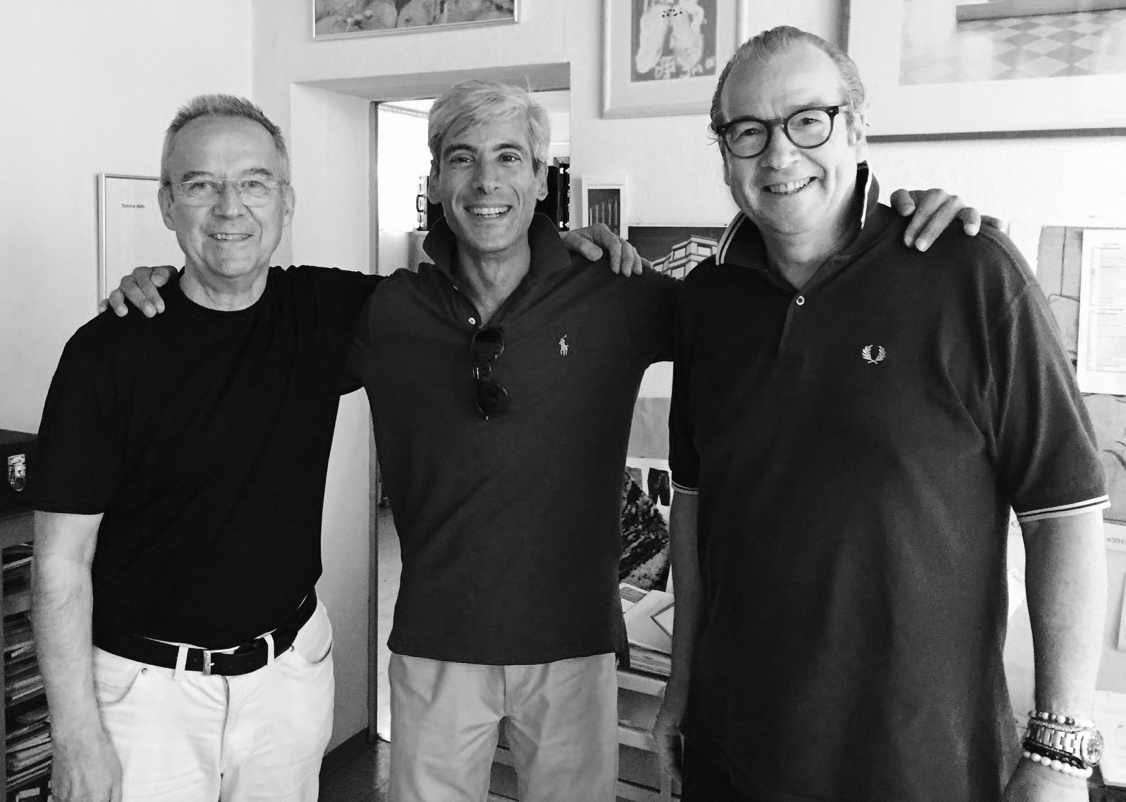 Ulrich Wurlitzer, Giovanni Polo, Bernd Wurlitzer
Do you have any questions?
Please call us
+49 (0) 9161  87 49 54
or