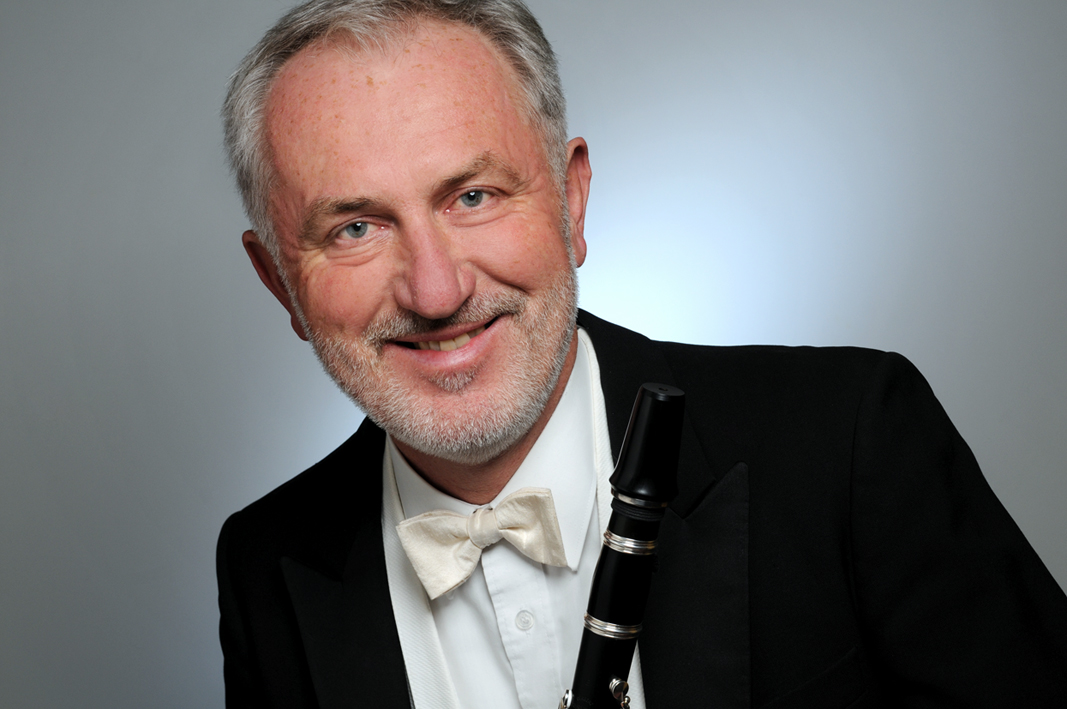 Born in Falkenau / Egerland / Czech Republic in 1958, Rudolf König started at the age of 12 in Weingarten / Württ. with the clarinet playing and won state and federal prizes at "Jugend musiziert". He was a member of the Baden-Württemberg State Youth Orchestra for several years.
After completing his teacher examination for music and mathematics at the University of Education in Weingarten, he studied clarinet from 1983-1989 at the Trossingen University of Music with Prof. Waldemar Wandel. Rudolf was already clarinetist at the time in 1985 at the Radio Symphony Orchestra Stuttgart, today the SWR Symphony Orchestra.
He is a cultural award winner in the cities of Weingarten and Ravensburg and a founding member of various ensembles, including the Lobos Trio,
the Calamus wind quintet, the ARTEA quintet or the Levante octet.
From 1999-2002 he held a teaching position as a professor for clarinet at the Trossingen University of Music.
His extensive concert activity connects him with the Stuttgart Philharmonic Wind Association, the Stuttgart Winds, the Bach Collegium Stuttgart, the Orchestra of the Ludwigsburg Castle Festival and the Southwest German Chamber Orchestra Pforzheim.
The musical and local roots in the concertante brass music has led to a longstanding involvement with the Egerland musicians.
As a lecturer in advanced training courses and workshops, as a juror for "Jugend musiziert" or with the production of children's radio plays and teaching materials, Rudolf König is dedicated to promoting young talent.