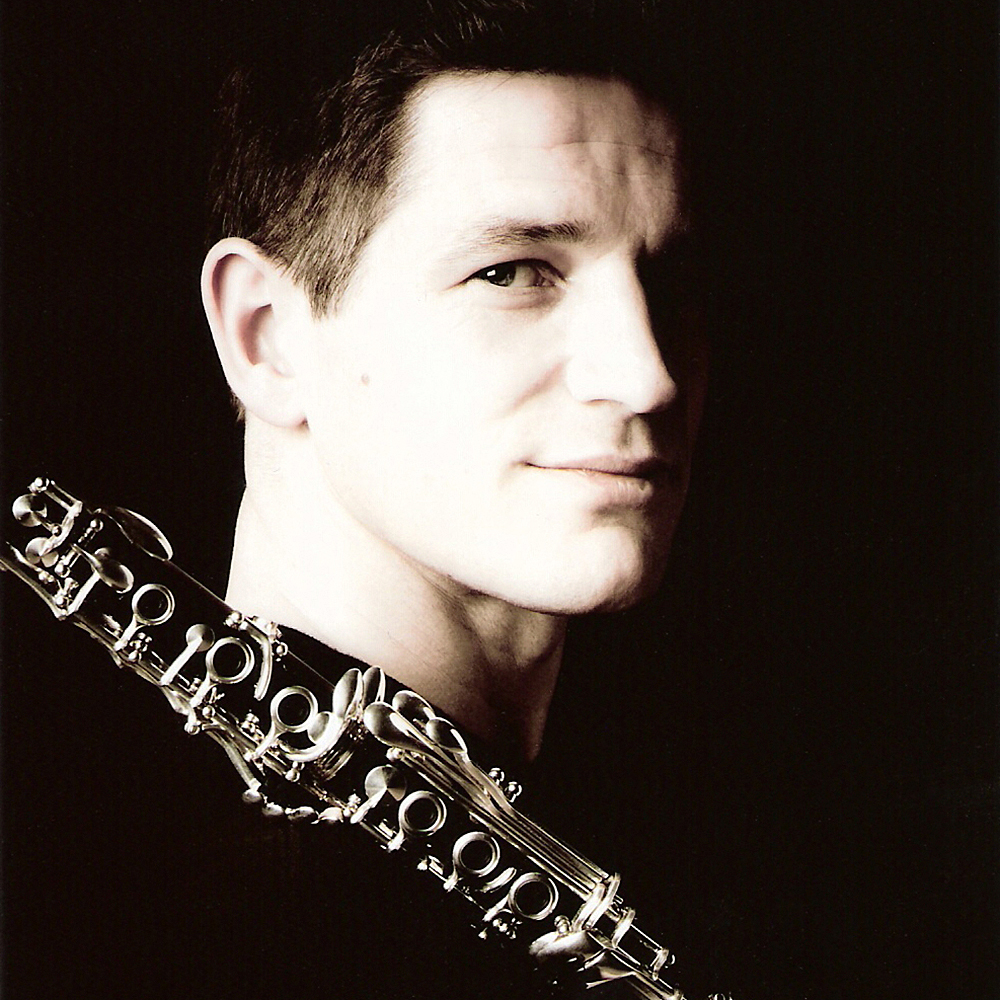 Rick Huls studied clarinet in Arnhem with Reinier Hogerheijde and in Amsterdam with George Pieterson. During his studies he won several prizes, among which second prize at the International Clarinet Competition in Gent(B) and first prize at the InternationalChambermusic Competition in Colmar/Mulhouse(F). He attended several masterclasses, including Karl Leister, Hans Deinzer and Hans-Rudolph Stalder.
In 1999, Rick was appointed co-principal and e-flat clarinetist at the Noordhollands Philharmonic Orchestra. Since 2004 he's principal clarinetist in the Netherlands Philharmonic Orchestra.
He joined many other orchestras, such as the Royal Concertgebouw Orchestra, the Rotterdam Philharmonic and the Residentie Orchestra. In the Asko/Schoenberg Ensemble he worked on the contemporary repertoire with, for instance, Mauricio Kagel and Gyorgy Ligeti.
As a soloist he appeared in concerts with Holland Symfonia, the Netherlands Philharmonic Orchestra and the Netherlands Chamber Ochestra with conductors including Roy Goodman and Marc Albrecht.
Since 2015, Rick Huls is professor at the Royal Conservatory of The Hague.
Rick Huls
Mendelssohn | Symfonie nr. 3 | Rick Huls
Rick Huls
Carl Maria von Weber – Klarinetconcert Nr. 1