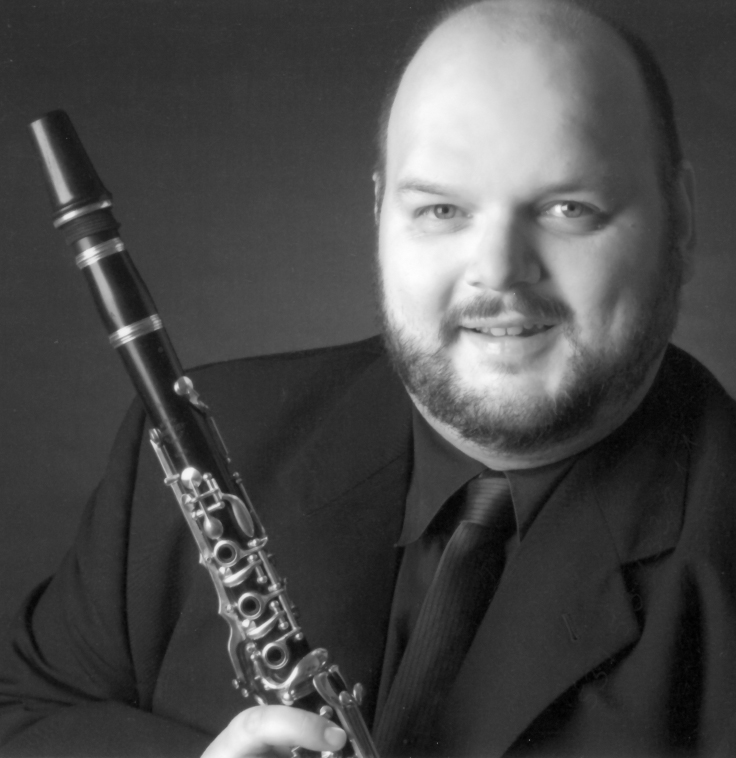 music teacher and orchestral music) at the Trossingen University of Music with Prof. Waldemar Wandel, postgraduate studies with Prof. Hans Pfeifer at the Mannheim University of Music, he completed all courses with a top grade of "very good".
He gained orchestral experience as an intern at the SWR Symphony Orchestra Baden-Baden and Freiburg, and over several years as a solo clarinetist at the State Theater Braunschweig and in the orchestra of the Pfalztheater Kaiserslautern. In addition, he was and is a temporary assistant in various German cultural orchestras, and numerous CD and radio productions round off his work.
For many years he was a lecturer in the wind orchestra direction at the Mannheim University of Music, where he currently works as a mentor for methodology. He also gives workshops as a lecturer at the German Conductor Academy.
Ralf Schwarz teaches clarinet and saxophone at the music school in Mannheim, many of his students have won prizes up to the first federal prize when they were young musicians; some of his protégés are now studying music.