Joscha Kremsler
WURLITZER Sonderpreis bei Jugend Musiziert 2021
Our heartfelt congratulations on this great success at Jugend Musiziert! It is very important to us to support young talents like Joscha Kremsler, and therefore we are very happy to present him with our special prize.
To valuation video at Jugend-Musiziert >
Sabine Meyer und die Klarinette
Now streaming on ARTE.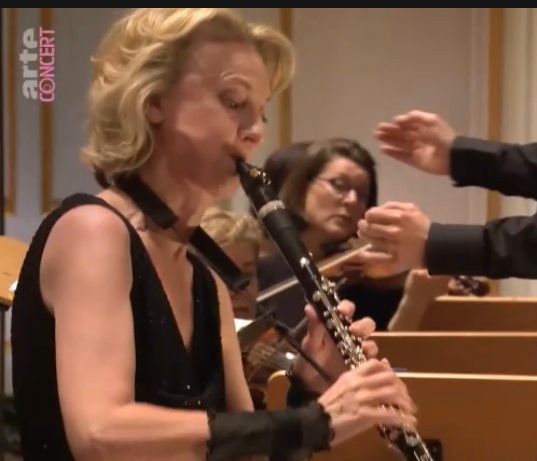 WURLITZER Youth Online ClarinetPlay successfully completed.
Congratulations to all participants!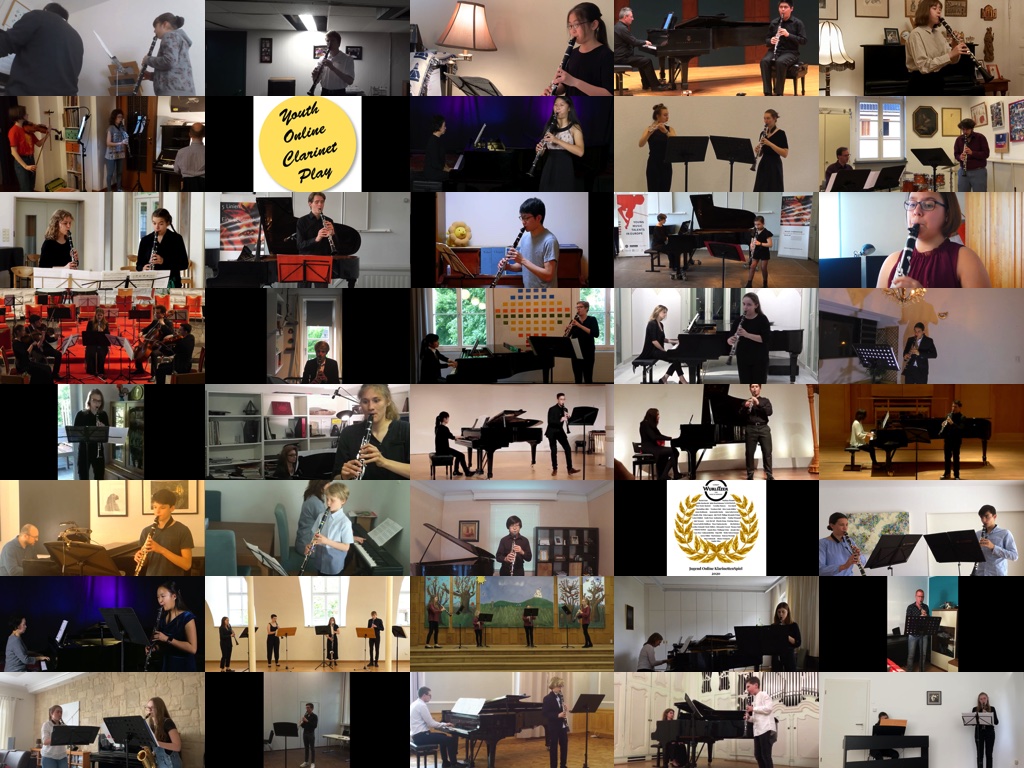 WENZEL FUCHS
talking with
ANDREW SIMON

MICHELE ZUKOVSKY
talking with
ANDREW SIMON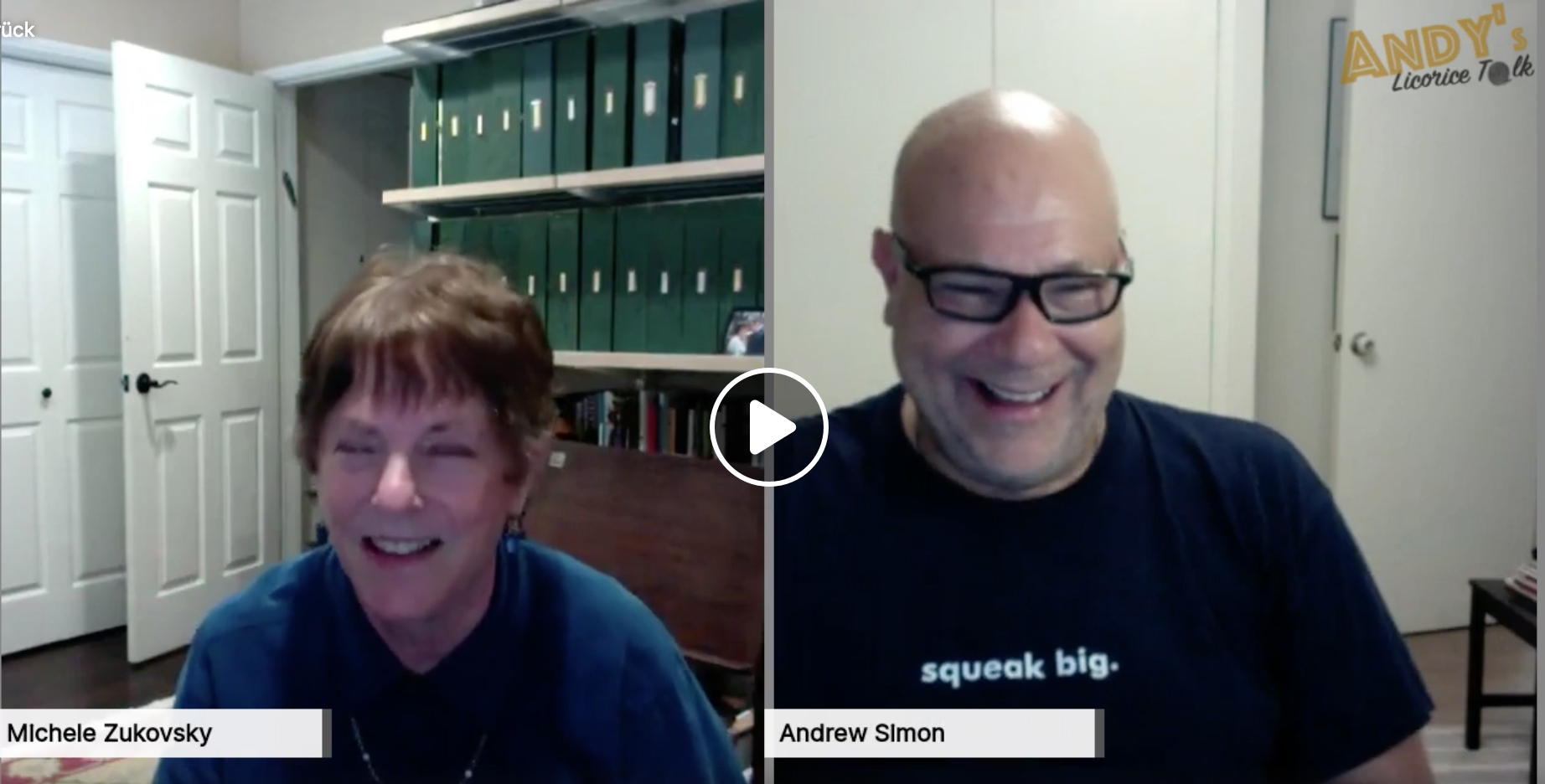 Weltklasse aus Franken: Wie die Wurlitzers die Musikwelt prägten
Nordbayerische Nachrichten | 8.Juni 2020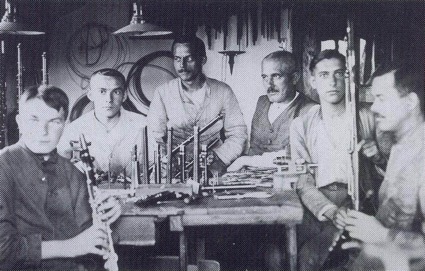 DAS MUSIK-FEATURE
Die Wurlitzers
BR Klassik | 29.05.2020 19:05 BIS 20:00 UHR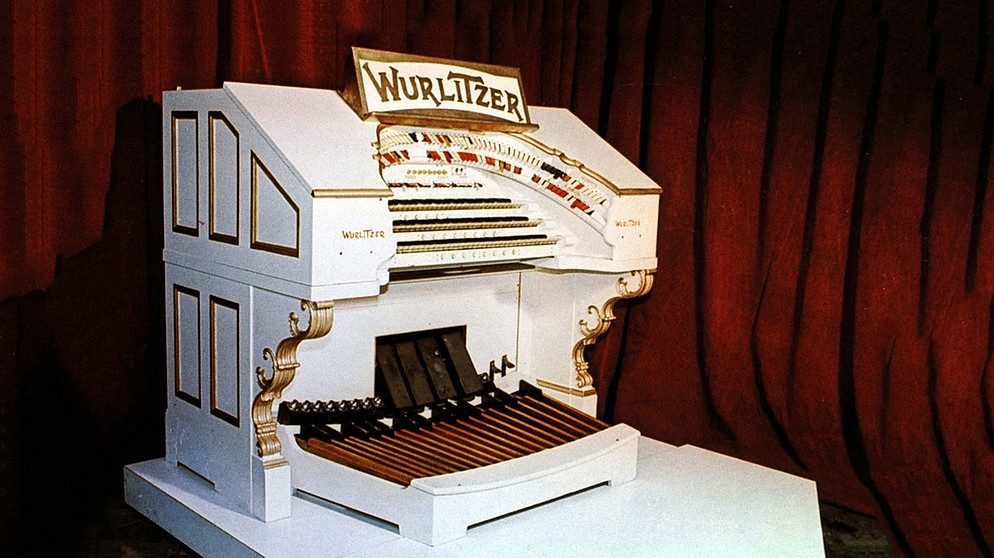 If you want to see the film please get in touch.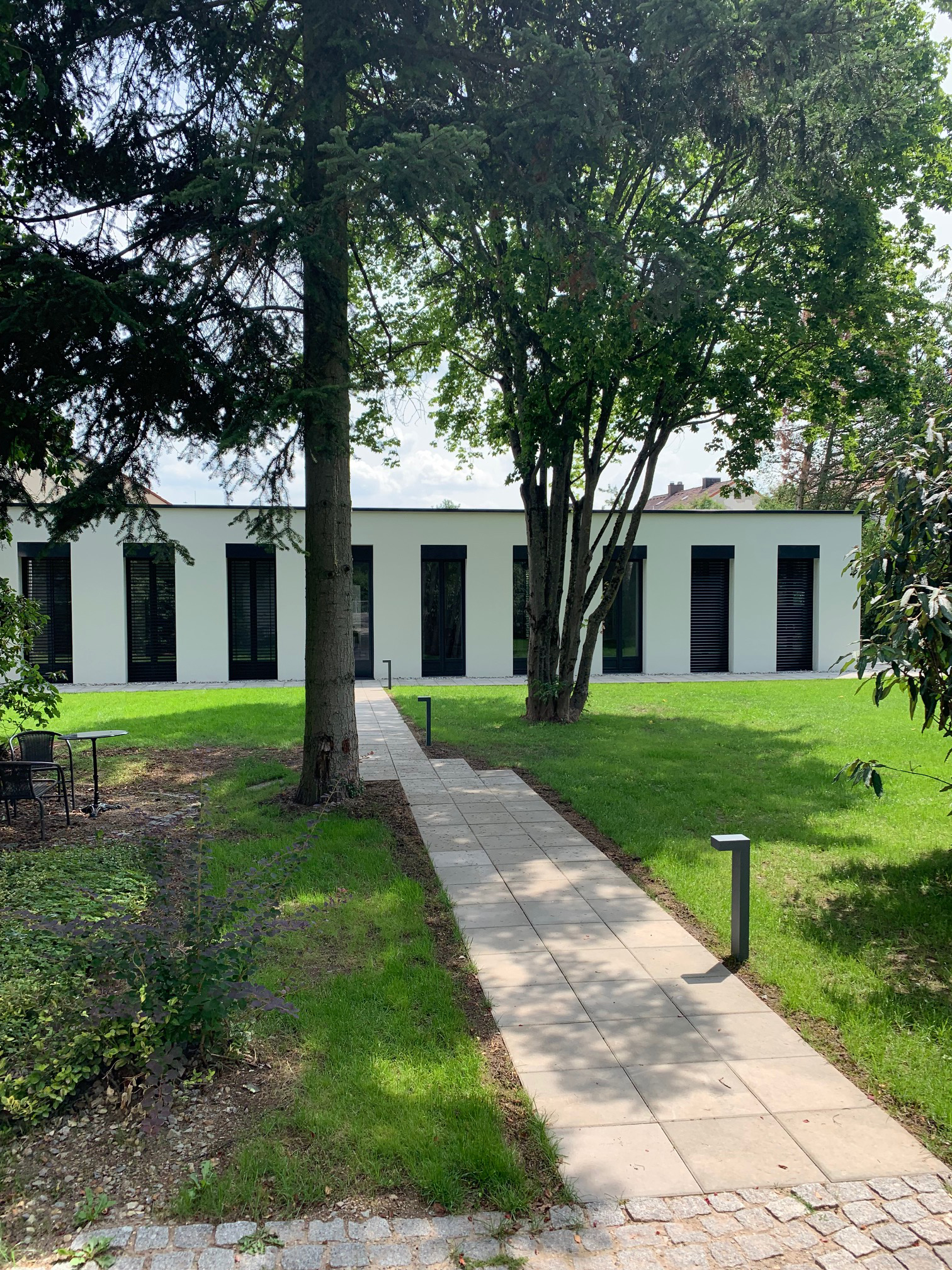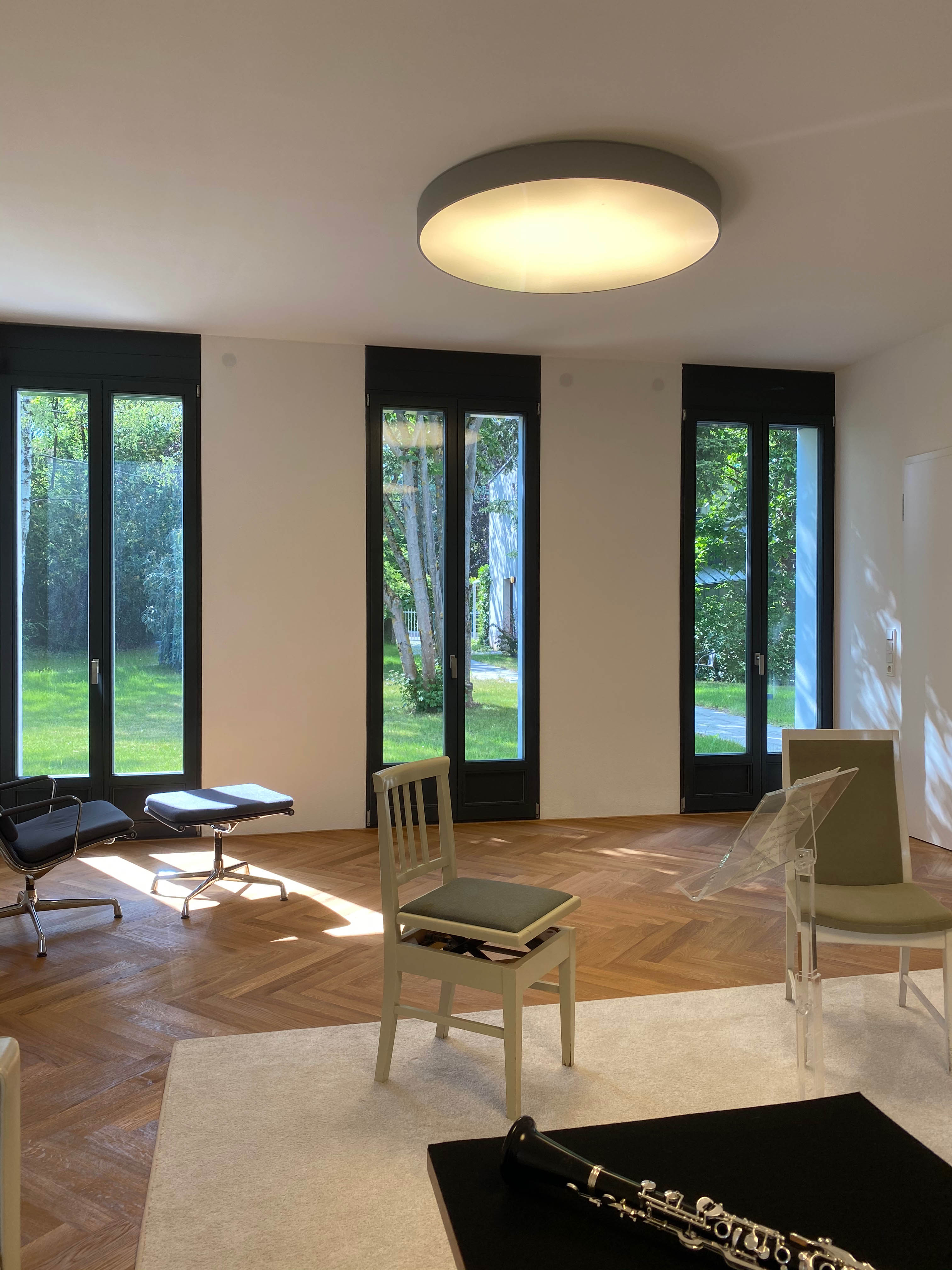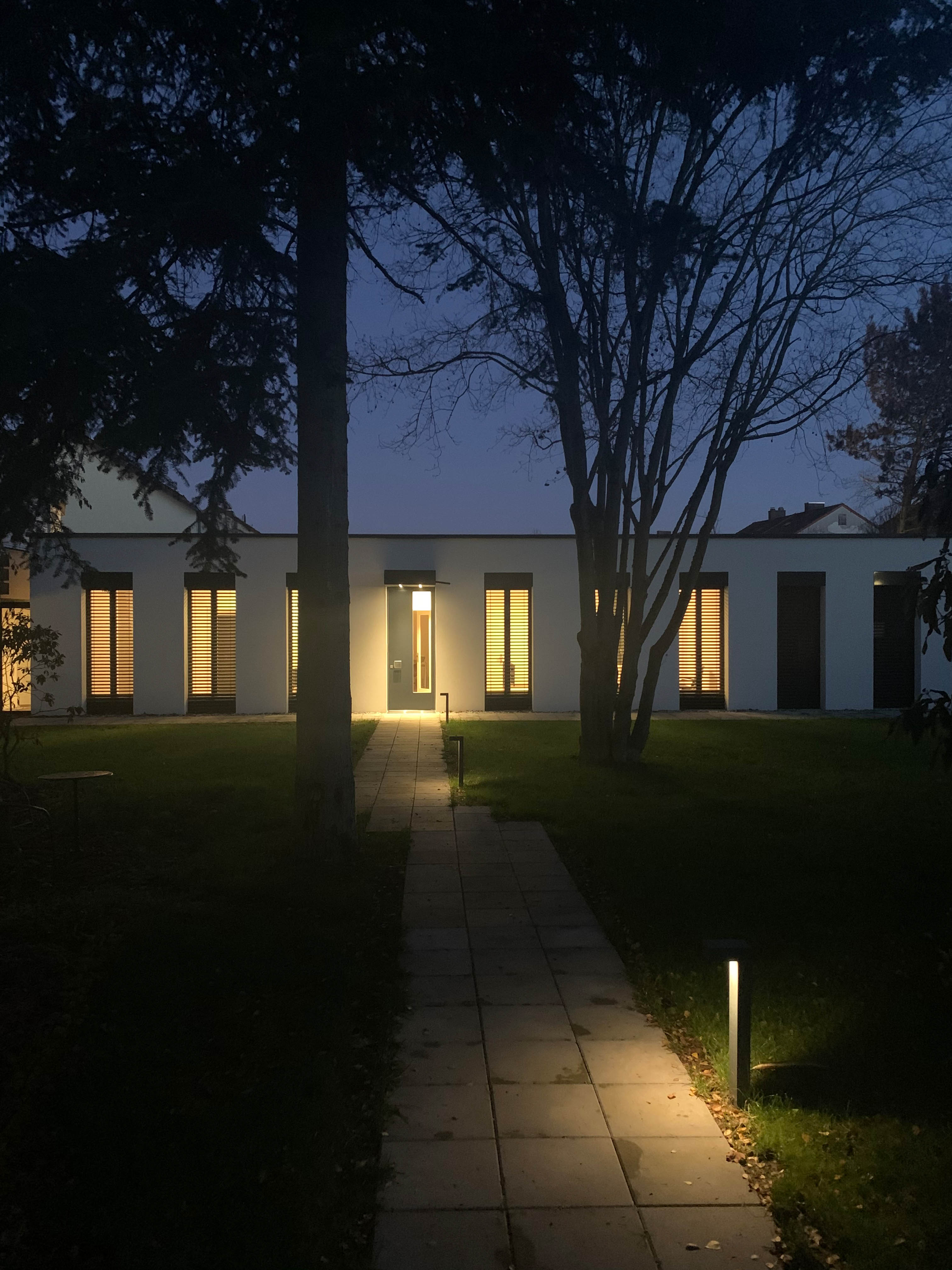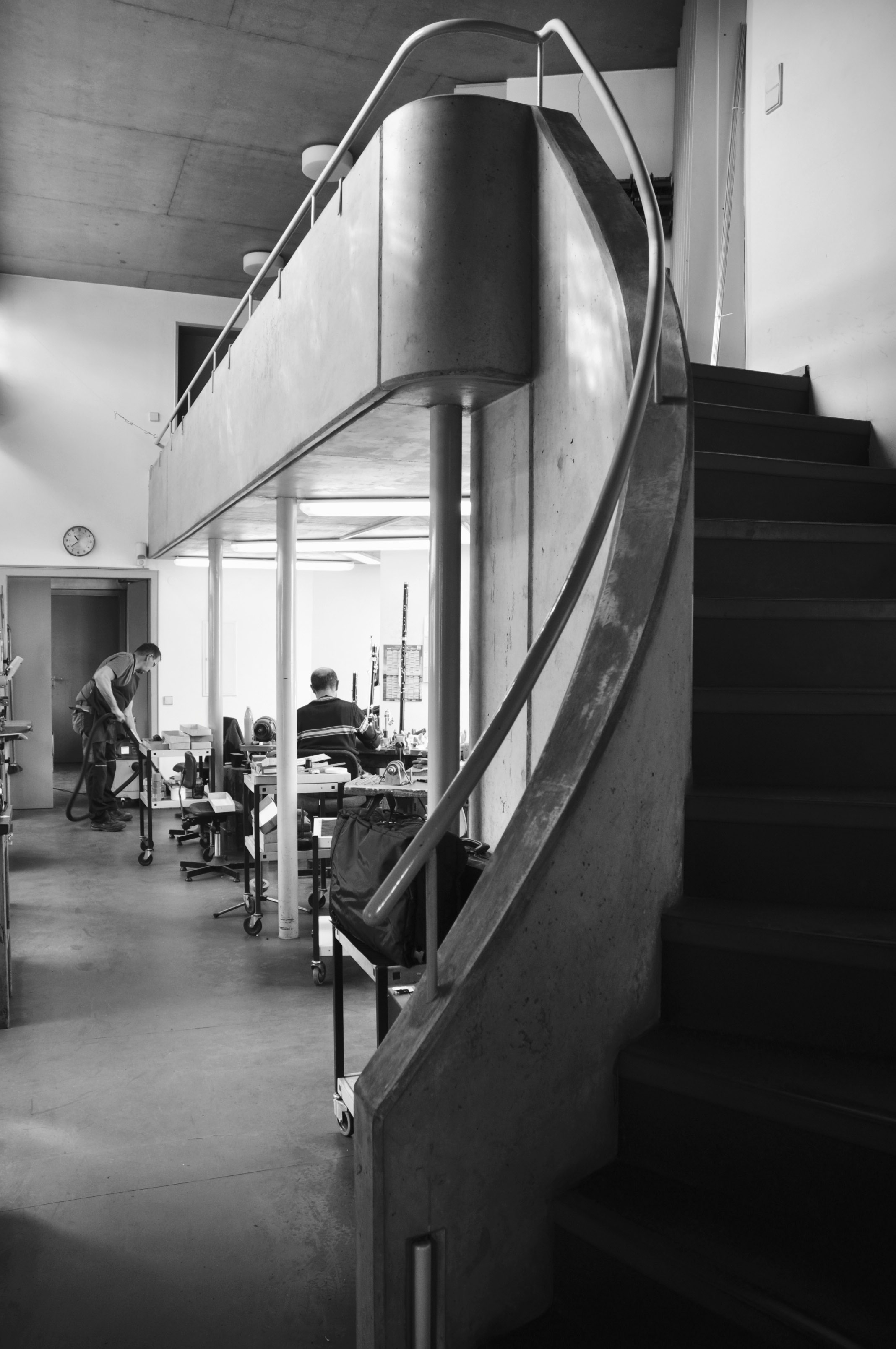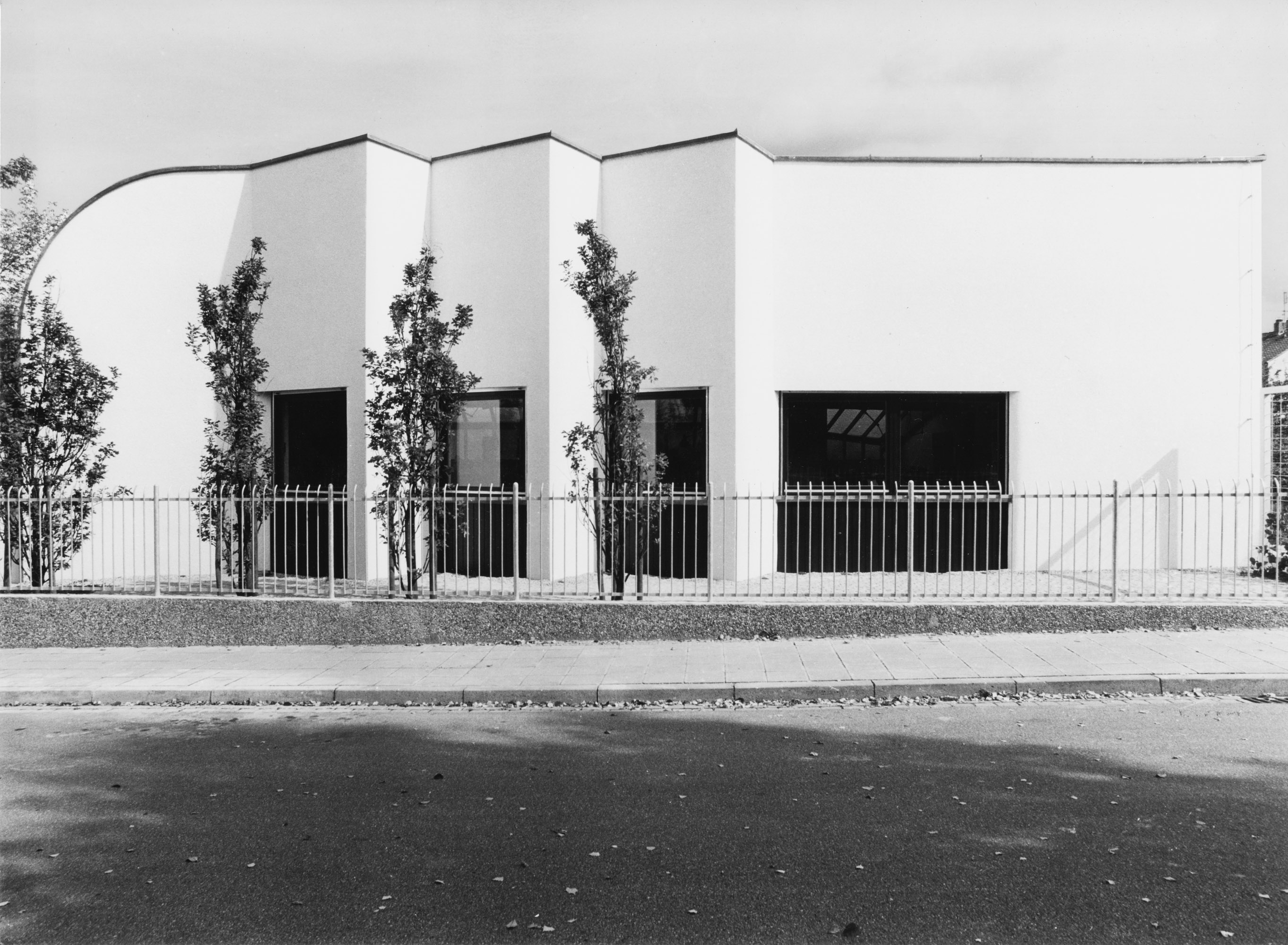 +49 (0) 9161  87 49 54
or