WURLITZER Youth Online ClarinetPlay successfully completed.
Congratulations to all participants!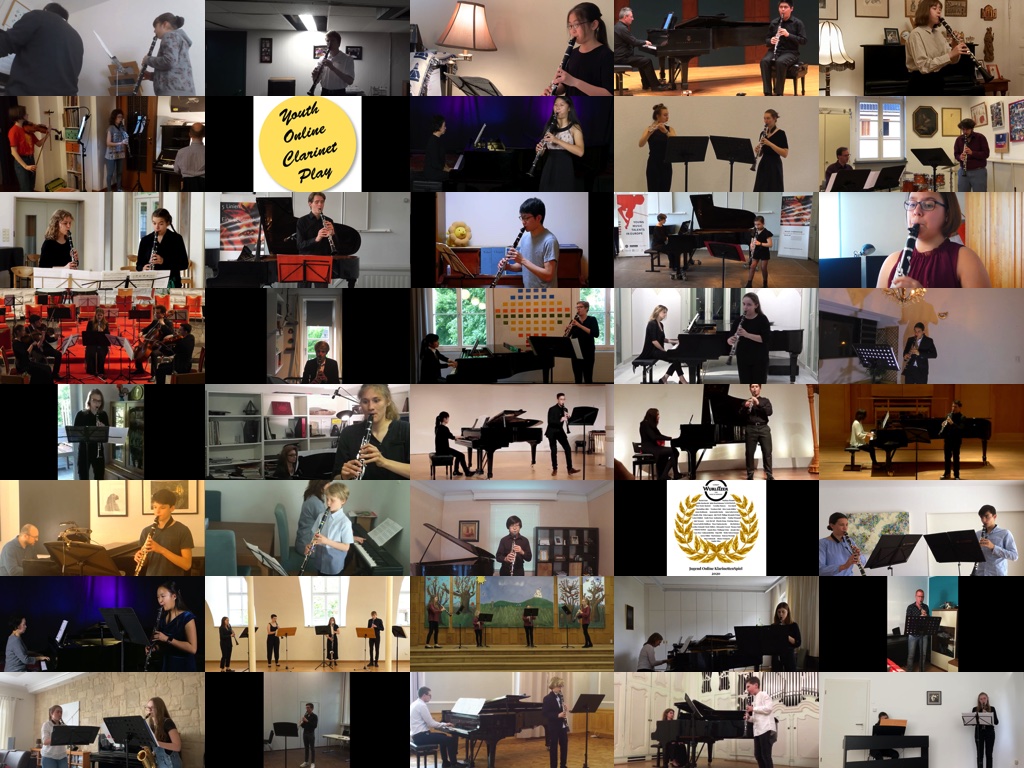 WENZEL FUCHS
talking with
ANDREW SIMON

MICHELE ZUKOVSKY
talking with
ANDREW SIMON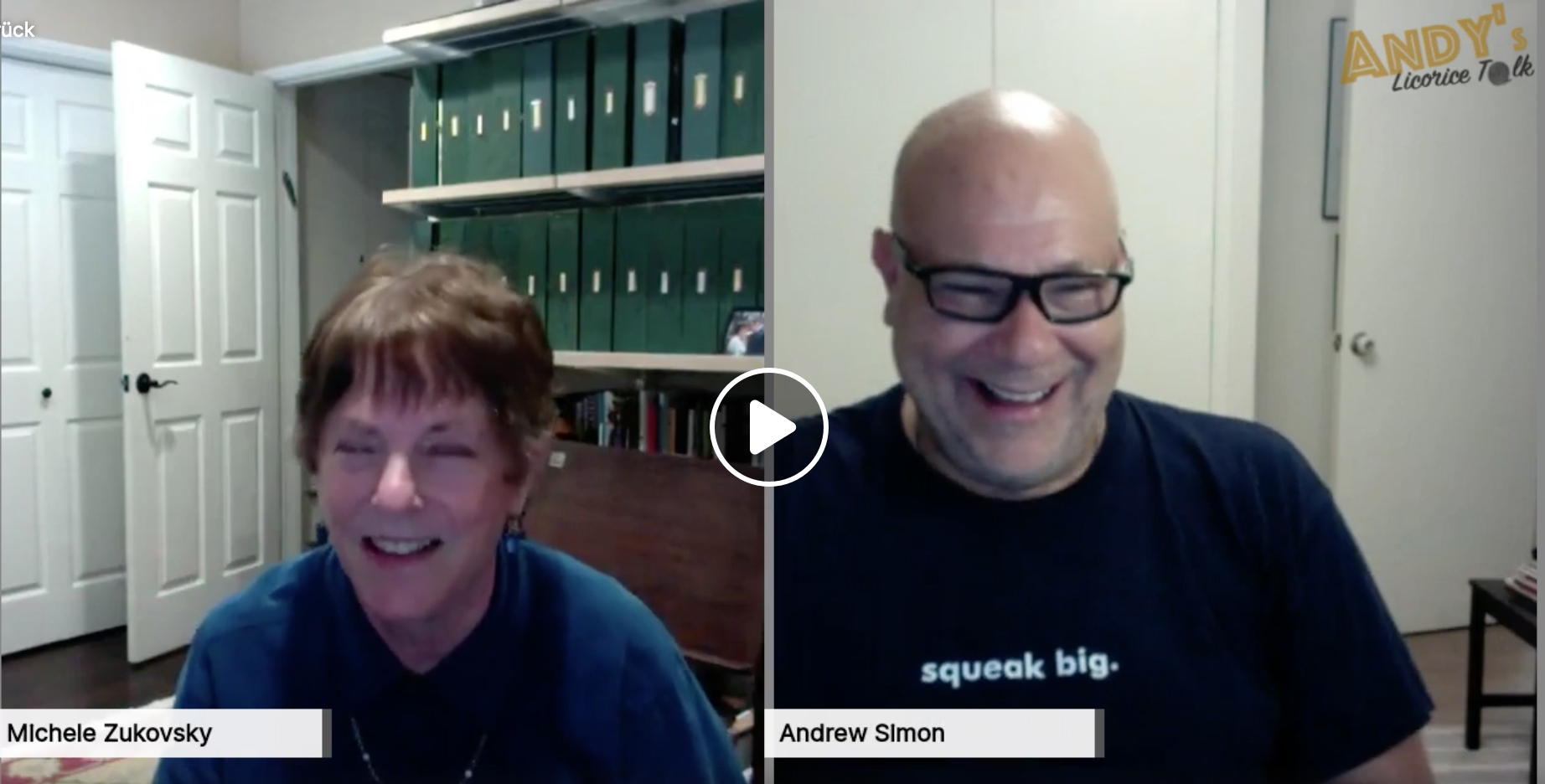 Weltklasse aus Franken: Wie die Wurlitzers die Musikwelt prägten
Nordbayerische Nachrichten | 8.Juni 2020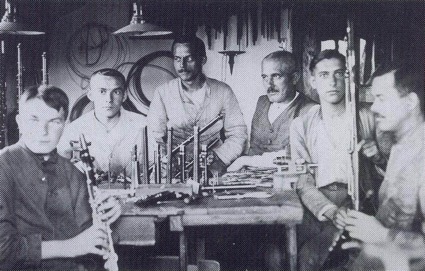 DAS MUSIK-FEATURE
Die Wurlitzers
BR Klassik | 29.05.2020 19:05 BIS 20:00 UHR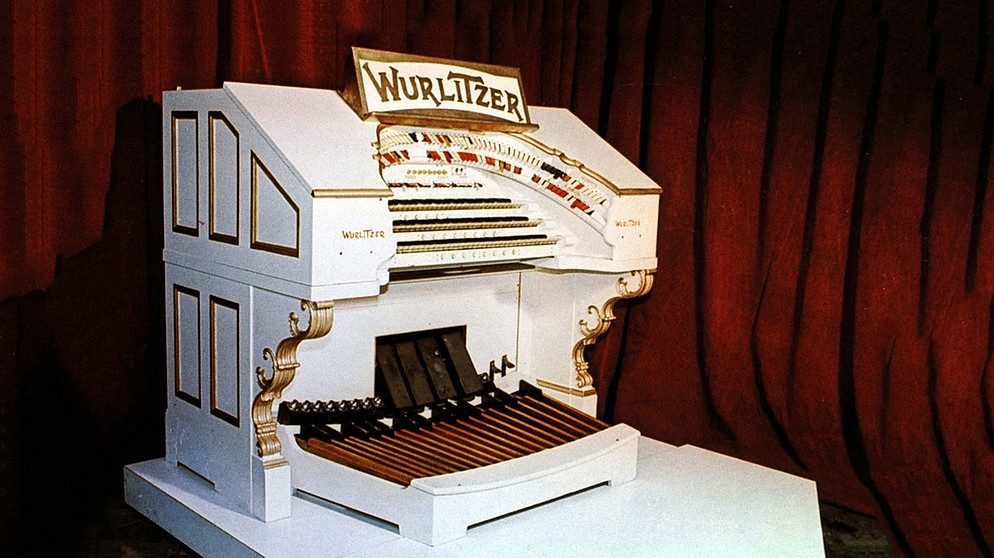 Sabine Meyer und die Klarinette
ARD | 14.04.2019 17:40 Uhr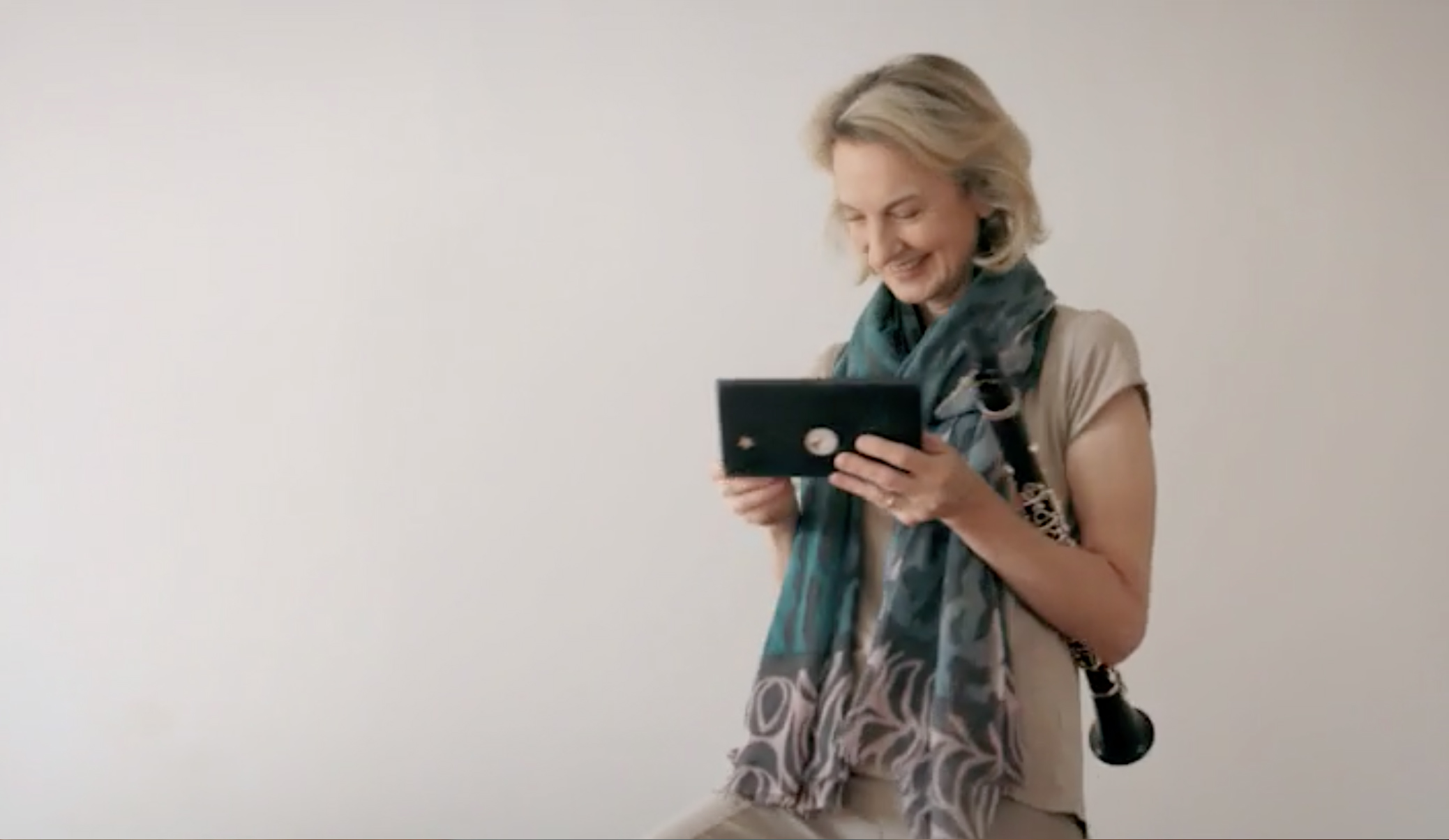 If you want to see the film please get in touch.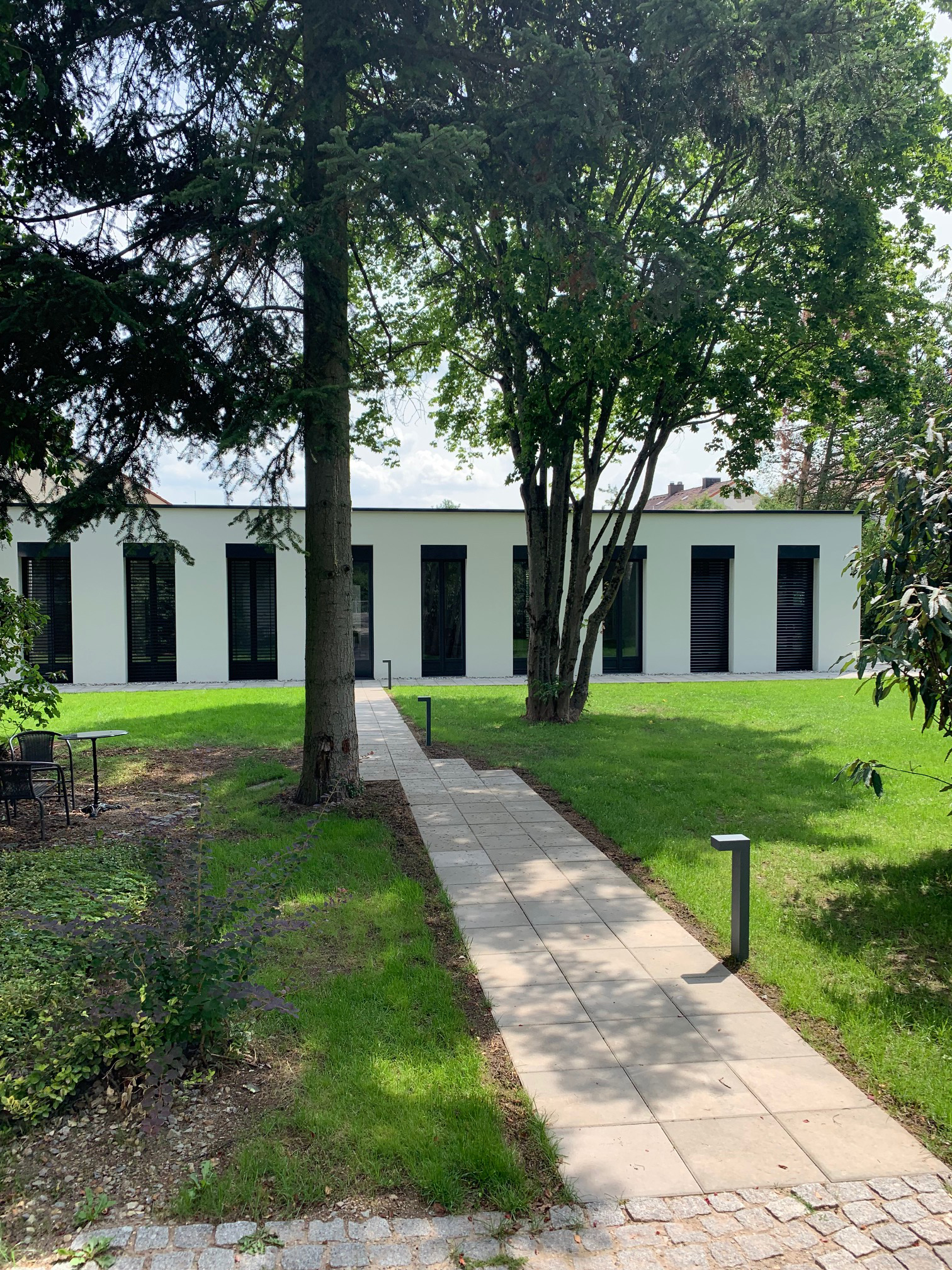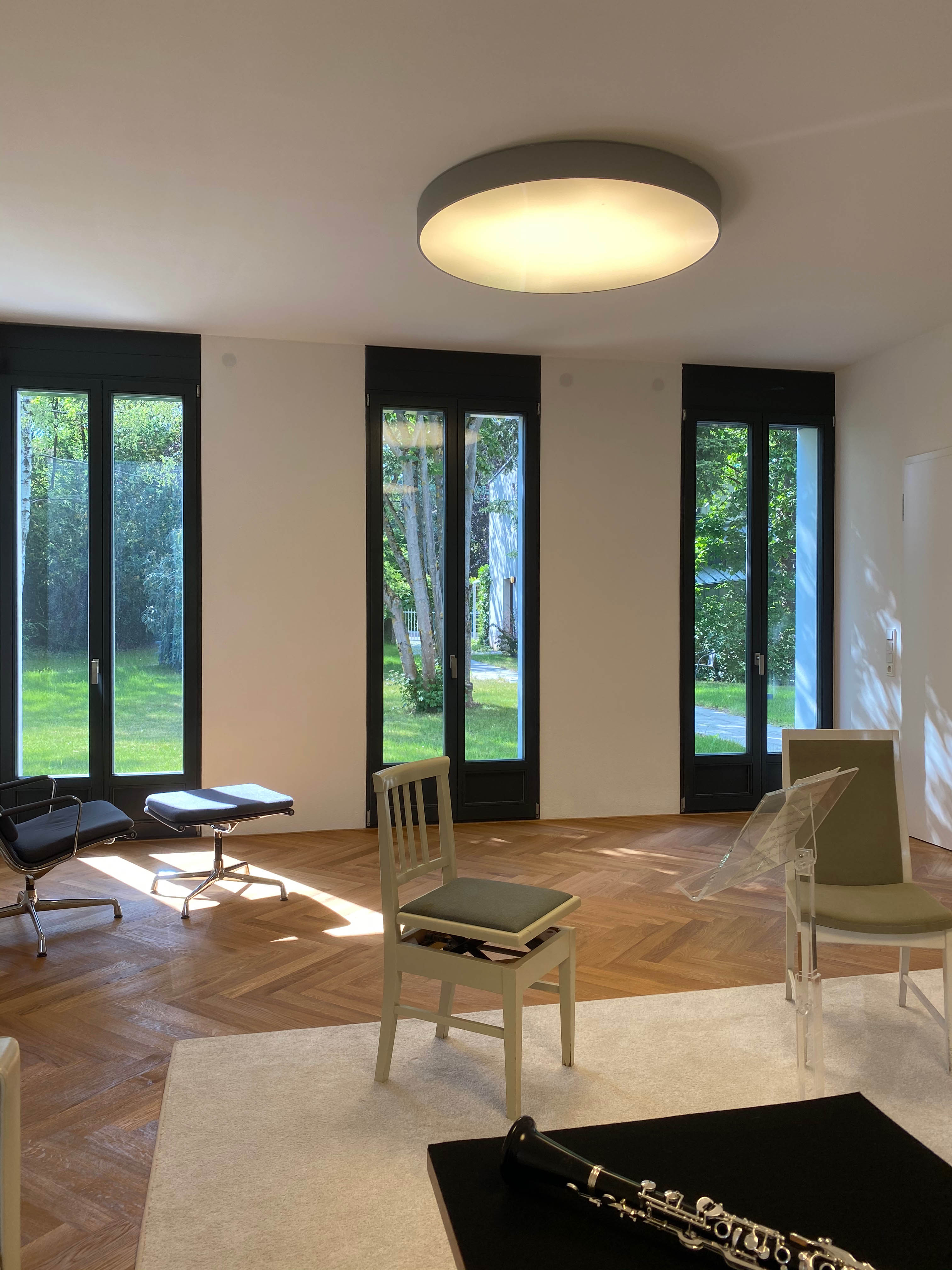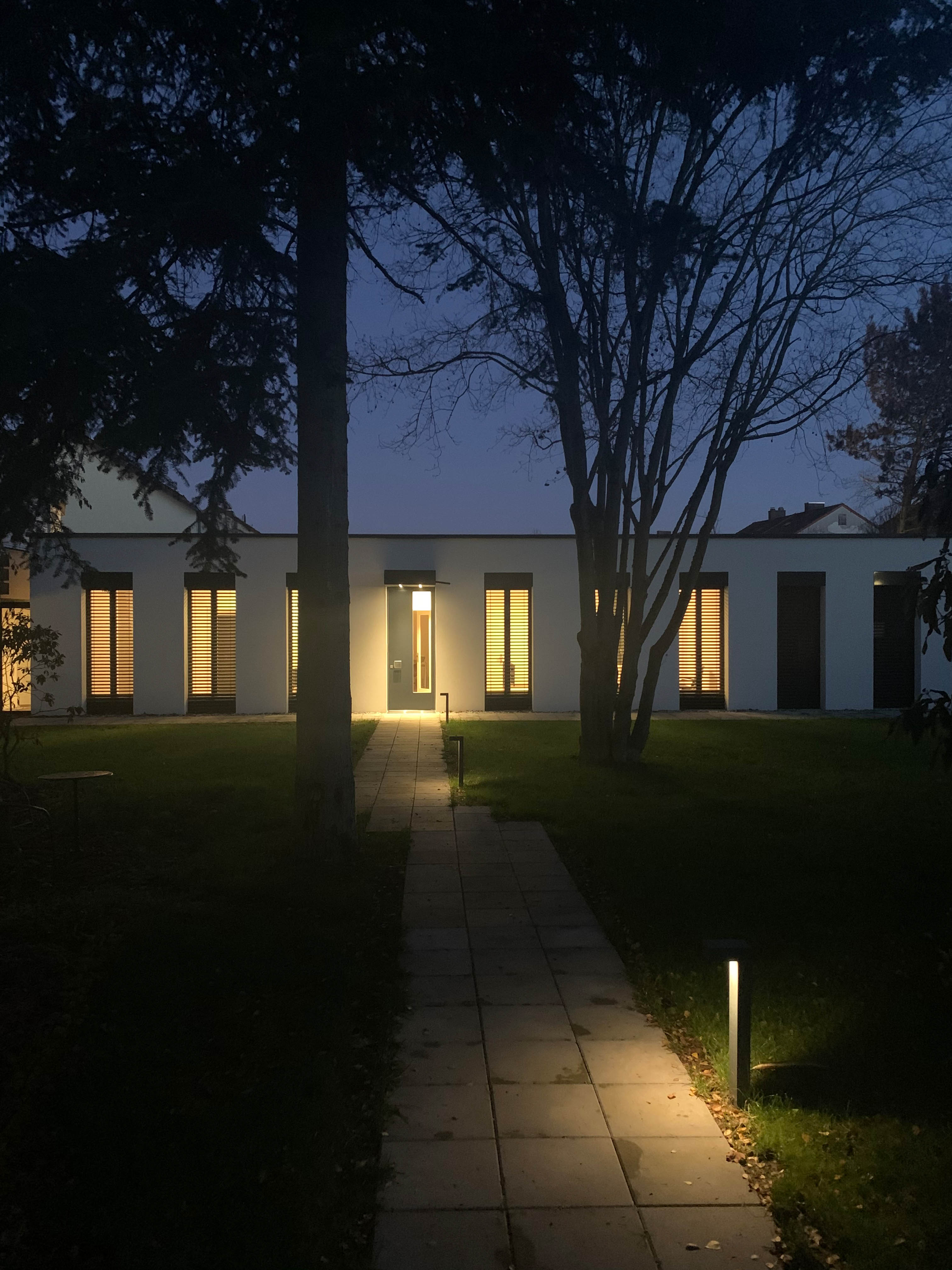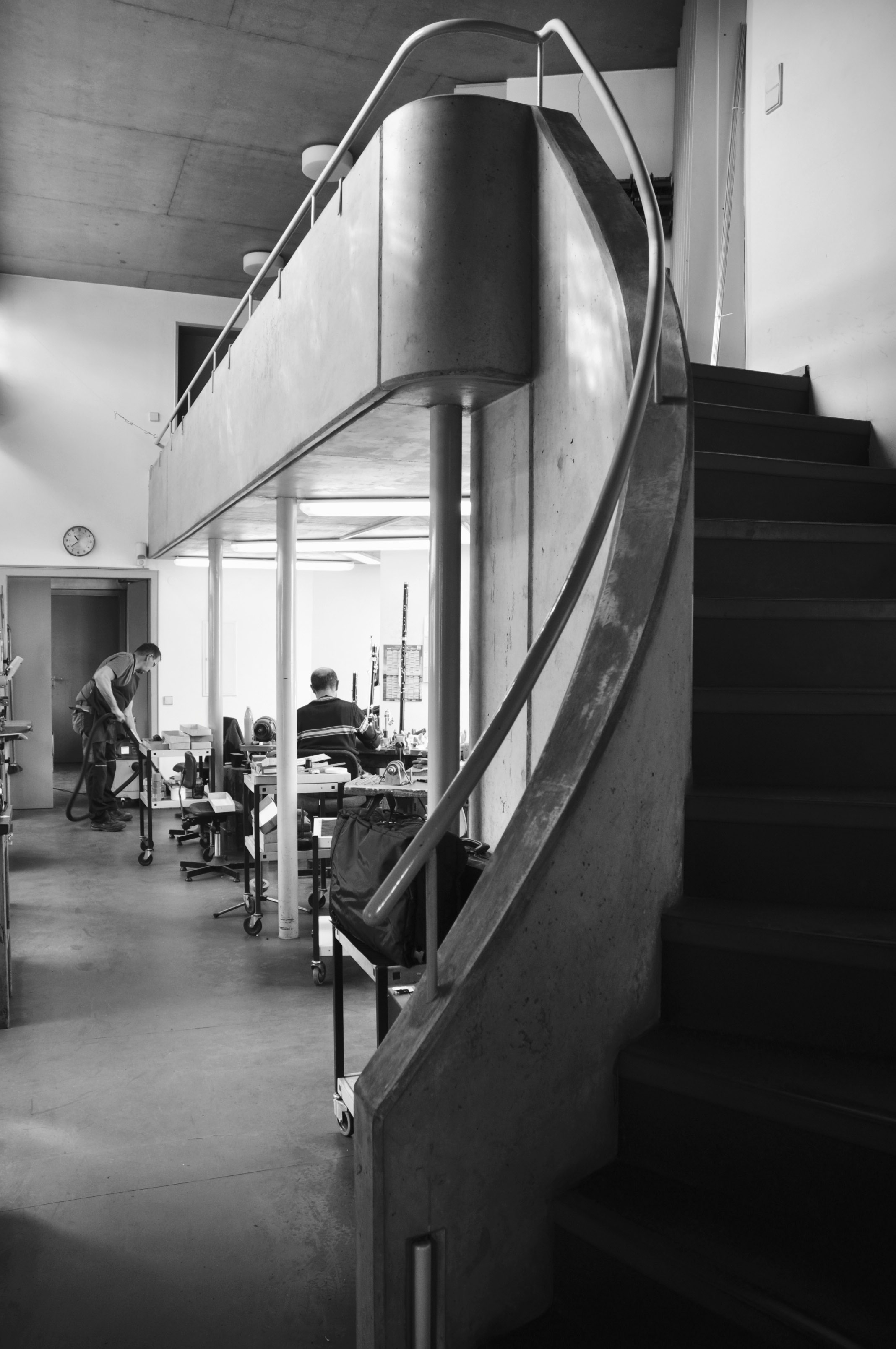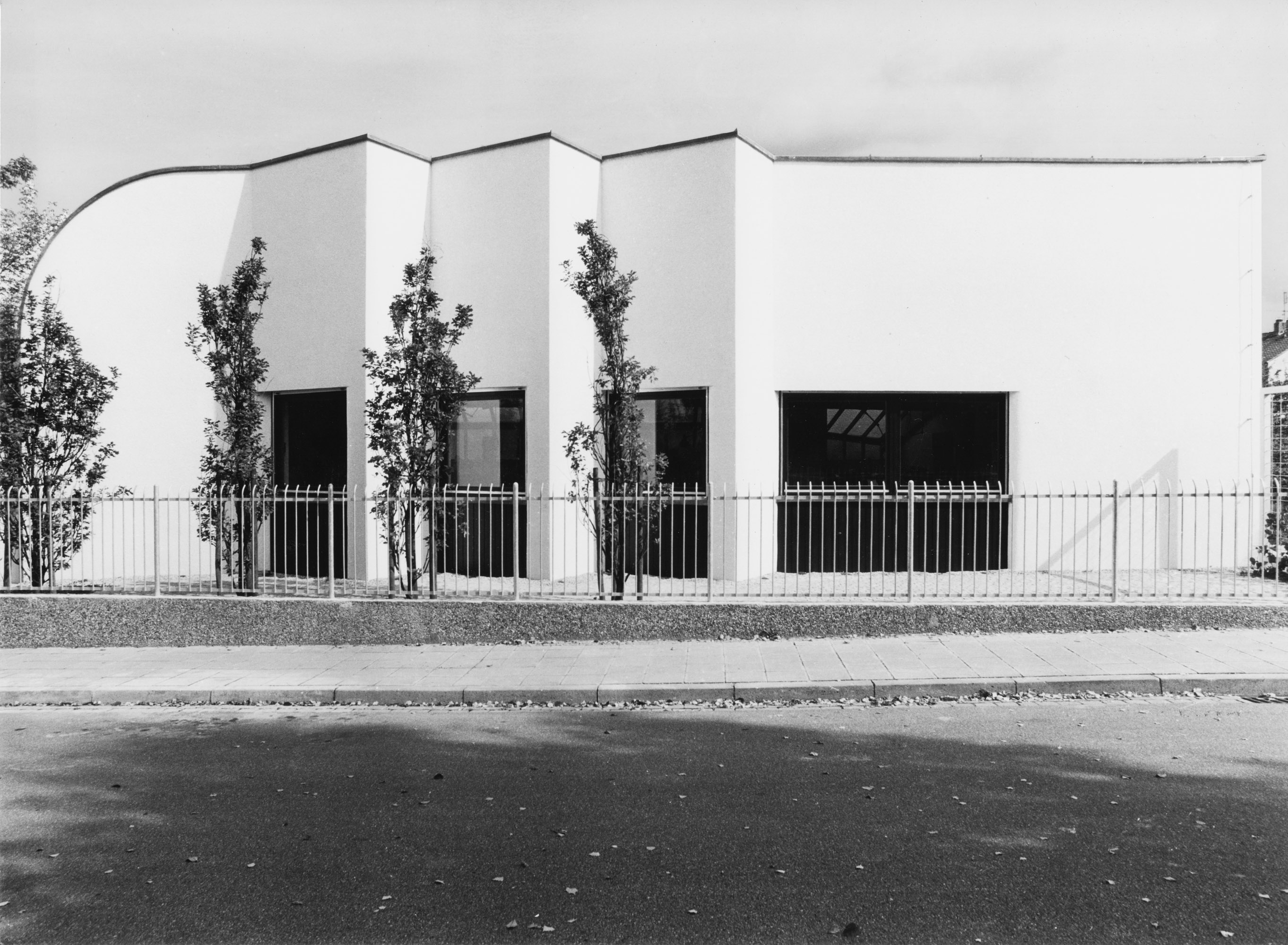 +49 (0) 9161  87 49 54
or