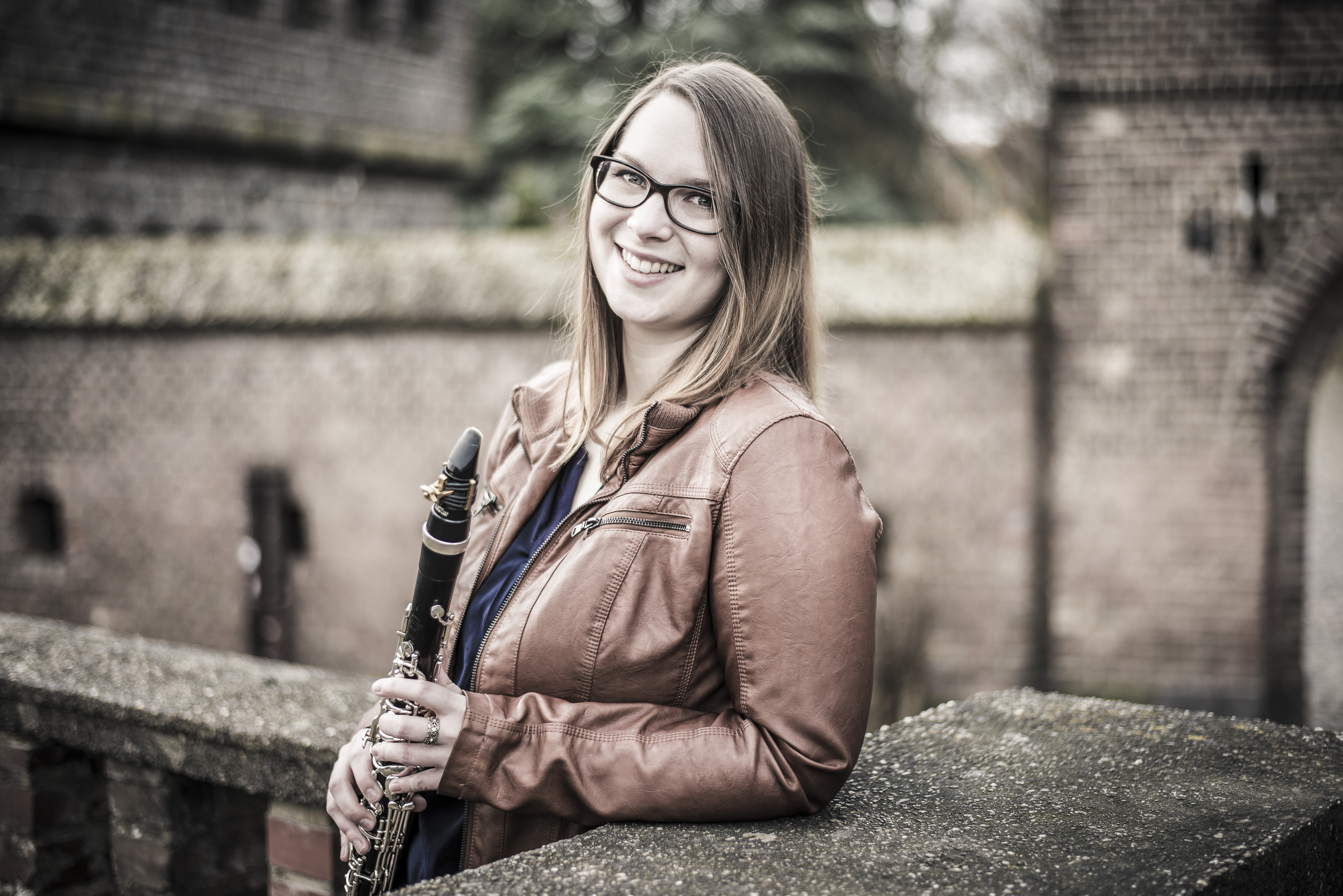 The clarinetist, born in 1990 in Landau, completed her bachelor's degree at the University of Music in Saarbrücken with Prof. Johannes Gmeinder and Jörg Lieser.
She moved to Mannheim to become Professor Rainer Müller-van Recum and Stefan Zillmann. Private studies led her to Prof. Anton Hollich.
Various master classes with renowned professors such as Kilian Herold, Norbert Kaiser, Martin Spangenberg and others completed her training.
Marina Ochsenreither is a scholarship holder at the Studienstiftung Saar and the Bruno and Elisabeth Meindl Foundation and received a Germany scholarship.
She gives chamber music concerts in different ensembles, i.a. with her duo partner Lina Alaune, with whom she was the only clarinet piano duo in 2018 to be a finalist in the Interpretationswettbewerb für Verfammte Musik Schwerin.
Marina Ochsenreither was an intern at the Saarländisches Staatstheater in the 2013/2014 season, where she later worked as a temporary assistant.
Other engagements she received at the German Radio Philharmonic Saarbrücken Kaiserslautern and the Kurpfälzischen chamber orchestra.
Marina Ochsenreither is currently working as clarinettist and bass clarinetist at the Pfalztheater Kaiserslautern.