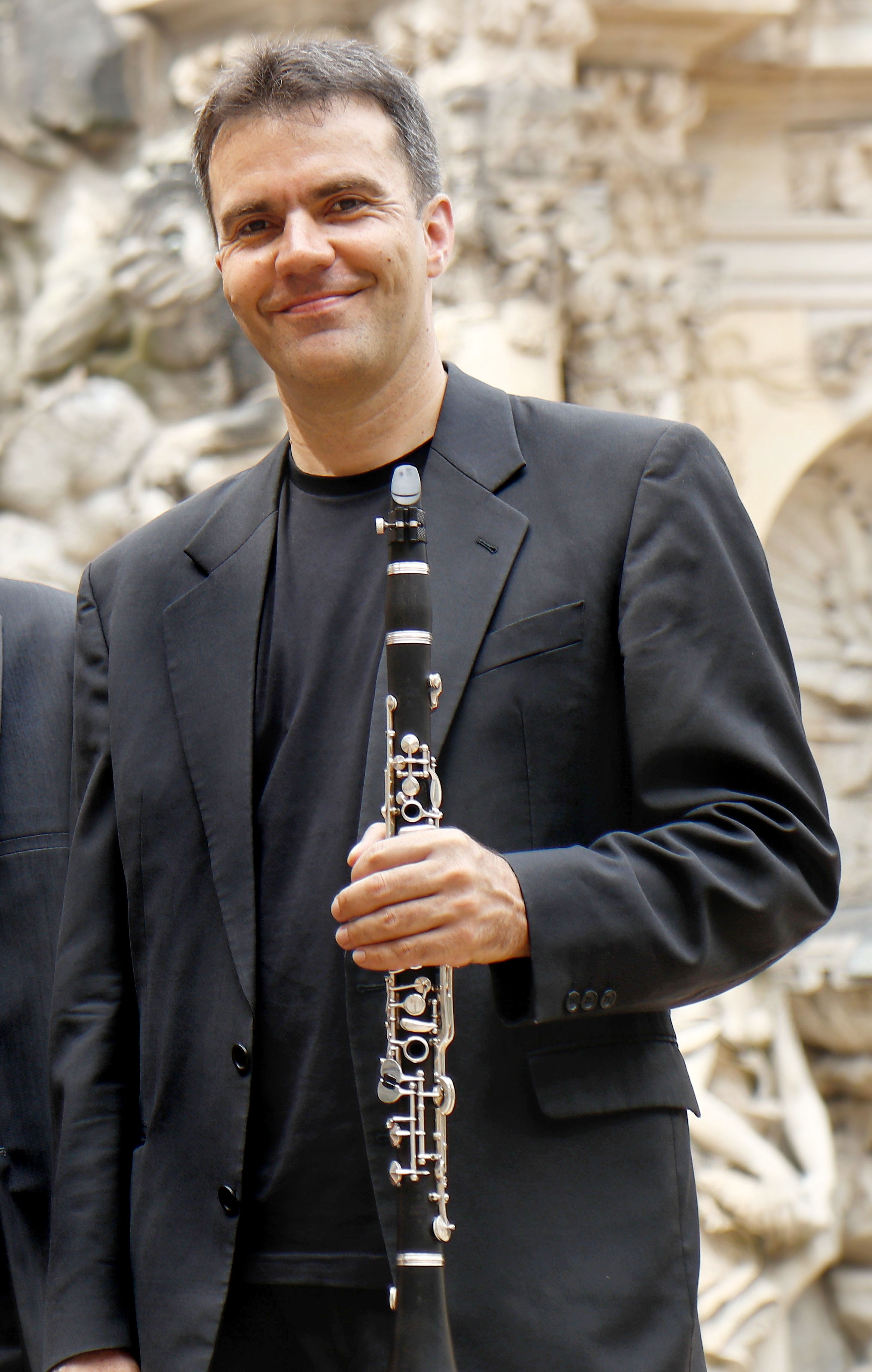 Jan Seifert (born 1973) first lessons at the music school Klingenthal,
subsequently attended the special-interest program of the Robert Schumann Conservatory Zwickau
in the subject clarinet with Frank Klüger.
1994 Studied in Dresden with Prof. Josef Oehl and teaching High Clarinet with Egbert Esterl.
The enthusiasm for chamber music and new music in different ensembles
opened many opportunities for regular concerts, concert tours, courses and competitions.
1998 substitute at the Saxon State Opera.
Since 2002 solo Eb clarinetist of the Saxon Staatskapelle Dresden.