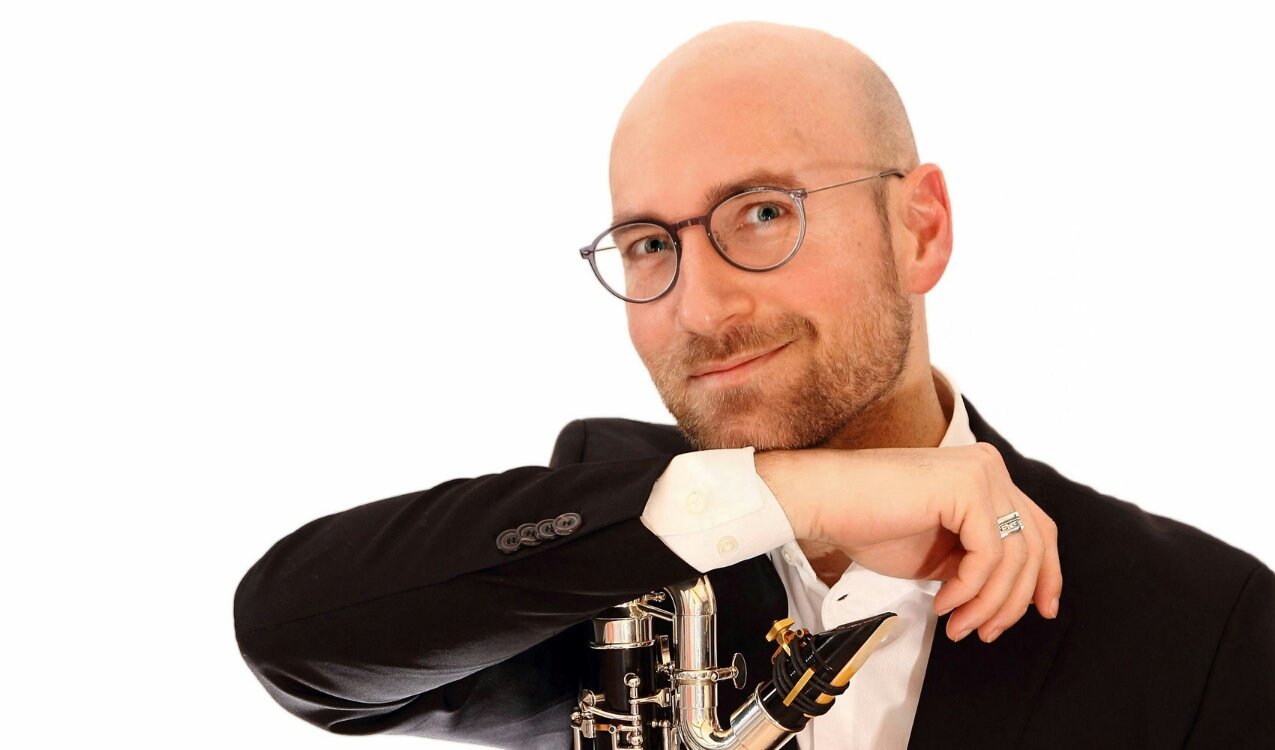 Andreas Langenbuch started clarinet lessons when he was nine years old. 
He was already a student at the Würzburg music conservatory at the age of 14.
 He completed his studies under Prof. Norbert Kaiser at the music university in Stuttgart, followed by master classes under Prof. Hans Klaus.
He gained orchestra experience through performances with the State theatre in Stuttgart and Karlsruhe and with the Bavarian radio symphony orchestra.
After graduating he was offered a permanent post by the Berlin radio symphony orchestra. Substitute posts followed with the Konzerthausorchester Berlin, the Bamberger Symphoniker, the Gewandhausorchester Leipzig.
He recieved a distinction for his concert exam at the "Universität der Künste Berlin" in Francois Benda's class.
 He has been holding his own class for students at this university from 2010 to 2017.
As a chamber musician and soloist he has worked in various European and Asian countries and has played with reputable ensembles. At last he played the concerto of Aaron Copland, accompanied by members of the Radio Symphony Orchestra of Berlin.
In 2012 he joined the Cologne Radio Symphony orchestra as a solo–bassclarinet player.
He is regularly invited to give masterclasses and concerts in Seoul and lastly Beijing.
In 2017 he became professor at the "Robert-Schumann-Hochschule für Musik" in Düsseldorf.
Andreas Langenbuch
L. Berio Chemins 2c for bassclarinet, M. Nawri & WDR Sinfonieorchester Köln