Herbert WURLITZER Formetui No. 24
for A/B♭ Clarinets, Reform-Boehm System.
cutout,
12 pieces,
Cowhide leather, black
Plush feeding
Payment methods:
✔ Bank Transfer
✔ Paypal
Delivery time:
Delivery times are not the same for all instruments. Please call for details.
+49 9161  87 49 54
Payment options:
✔ 20% with order, final payment shortly before delivery.
Each instrument is individually handcrafted, therefore we require a deposit.
✔ Bank Transfer
✔ Paypal
Shipping:
✔ Free delivery within Europe, to all other countries 60-80€.
✔ Fully insured shipping.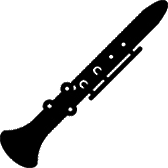 Choose an
instrument
by pressing
ORDER.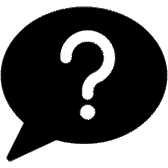 Any questions
about time of
delivery, payment
or more?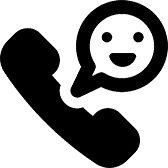 Please call us
at any time
+49 9161 87 49 54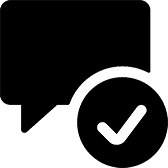 Complete the
order online or
by phone.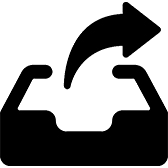 Transfer the
deposit
to confirm
your order.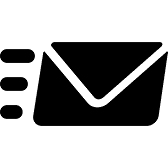 Just before delivery
comes bill
on the
total amount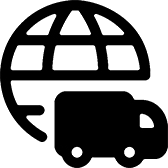 As soon as
we have received
the payment
we ship.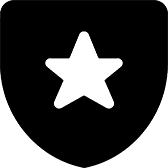 Door-to-door
transportation
is fully insured.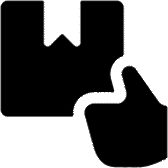 Receive
your new
Wurlitzer.